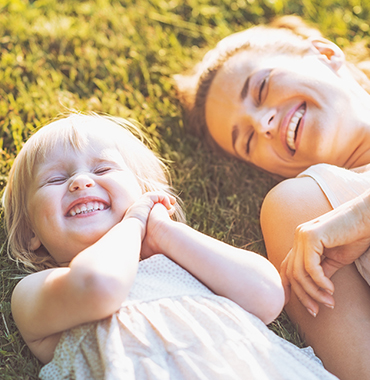 For last minute reservations, we offer special discounts. * Valid for reservations up to 2 days before the day of the arrival.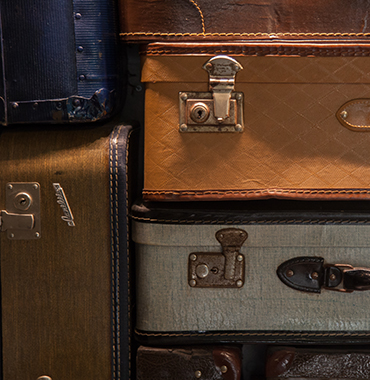 Find the lowest rate and get a 10% discount. Make your reservation through our website and secure a better rate.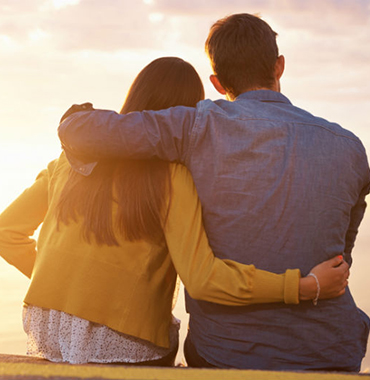 For an unforgettable honeymoon or to celebrate your anniversary, visit our hotel and we will offer you a bottle of wine.